Hardcode Subtitles Translation
100% Automatically、High Accuracy and Cost-Effective
Hardcode Subtitles Translation,WE DID IT
There were no effective methods to translate embedded subtitles in videos. Even software that extracts only hard subtitles is rare. Now, GhostCut has achieved it. Even if the original video has no voiceover, it can automatically extract and translate the hard subtitles into another language. After translation, the subtitles retain the style and position of the original subtitles and support both Chinese and English.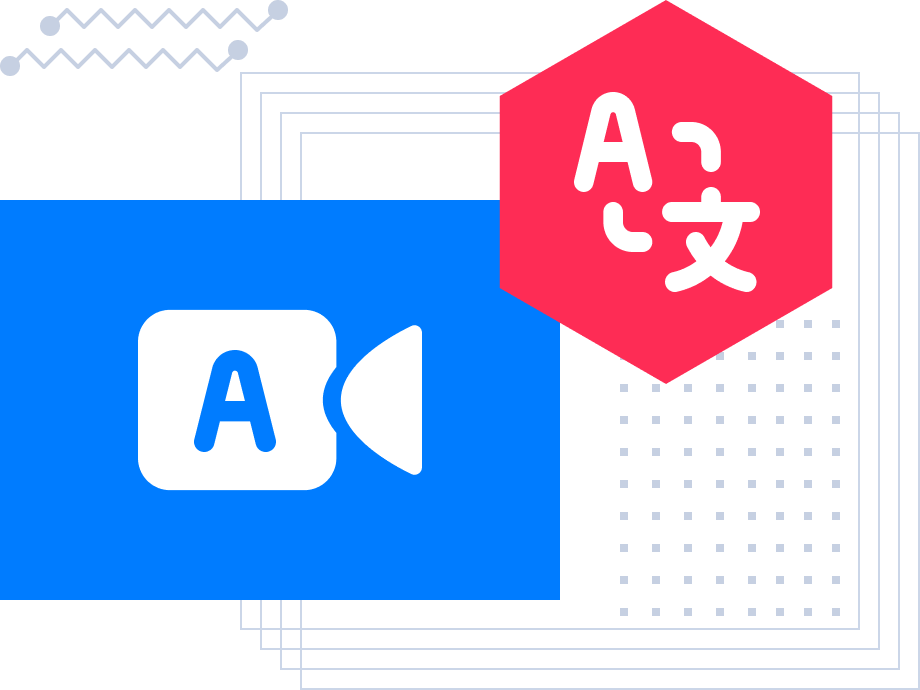 100% Automatically and Simple.
No need to mark recognition areas and set time ranges. GhostCut 100% automatically recognizes all embedded text and styles in the video, and then translates and restores the styles automatically. It can recognize the hard subtitles, embedded sticker text, buildin copy, and new and old subtitles support online editing.
How It Works
GhostCut only takes three steps to automatically translate the hardcode subtitles of a video.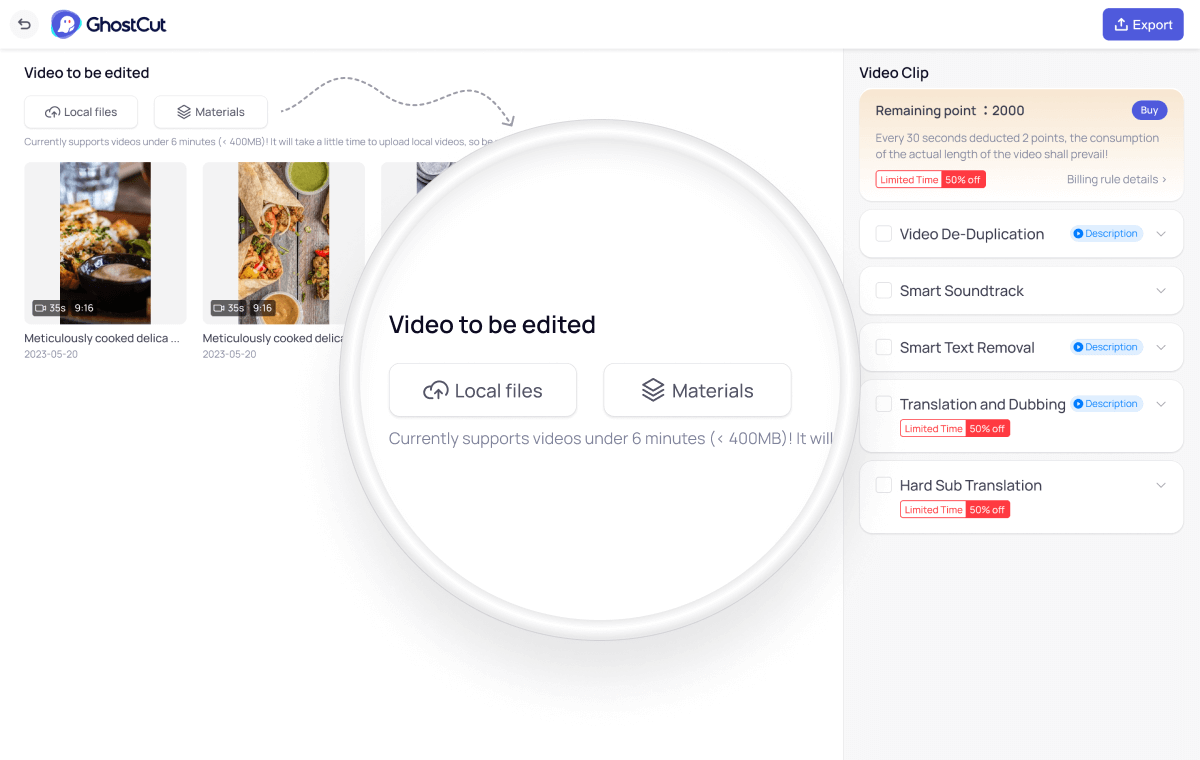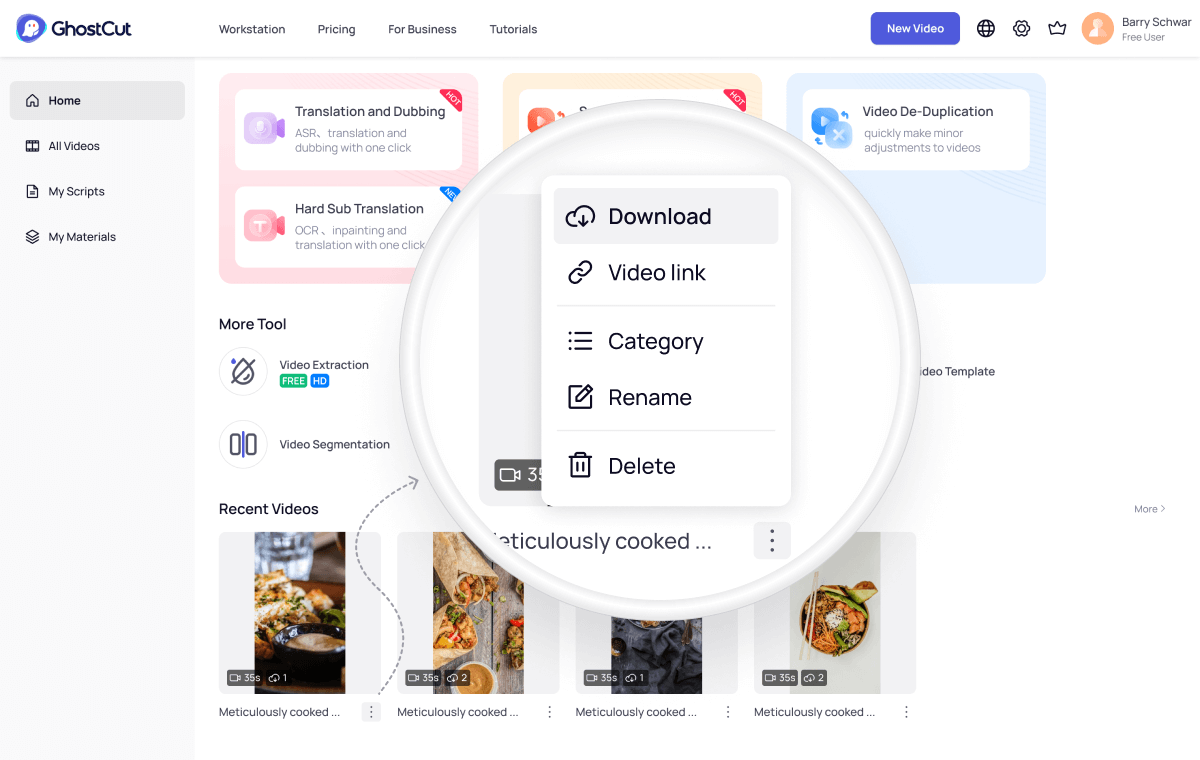 1
Step 1: Upload the video
You can upload it locally or paste the social media platform link
2
Step 2: Select the original language, translation target language in the video
You can also use de-duplication together.
3
Step 3: Download the processed video
After waiting a few minutes, the processed video is ready for download. You can also download subtitles or adjust subtitles online .